Services
Translation services
- Transport: commercial aviation, railways and river and sea transfers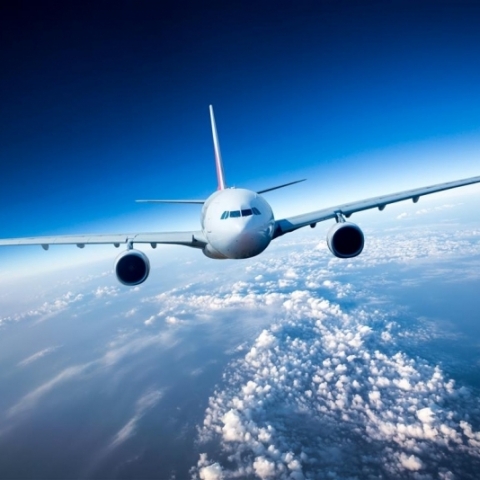 Translation Made Simple is a provider of two well-known transport companies in Argentina and the main supplier of railway rolling stock in the hemisphere.
Aircraft Lease Agreements, Usage and Maintenance Manuals.
In commercial aviation, we provide lease agreements and aircraft operation and maintenance manuals with accuracy and in a timely manner.

For more than 10 years, we have been providers of various document translation for the passenger shipping company that joins Buenos Aires with the Republic of Uruguay and has operations in the Mediterranean. In addition to the technical material related to a large ship and aircraft fleet, we have also translated a lot of tourism material promoting a number of attraction spots in different countries.
Documentation translation
As regards our experience in railway system document translation, TMS is a long-time supplier of a Japanese investment company involved first in the privatization of Argentine railways in the 1990's and their maintenance and renewal ever since.

As a result of that relationship, TMS's services were used by this company when it was awarded the provision of rolling stock and all train operation and control systems as well as the safe running of trains over a very significant section of the railway network in the Republic of Venezuela.

During the implementation of this ambitious project, which was managed using the expertise and experience of the teams located in Buenos Aires, TMS operated as the translation assistant for all the business, technical and legal documents that would travel between Japan and Caracas, always stopping by in Buenos Aires in both ways.

Owing to its long-standing involvement with all areas of transport and energy, Translation Made Simple is a reliable partner to accompany big projects with document translations that are readable, accurate and of the highest quality within the most stringent time frames.