Services
Translation services
- Information and Telecommunication Technologies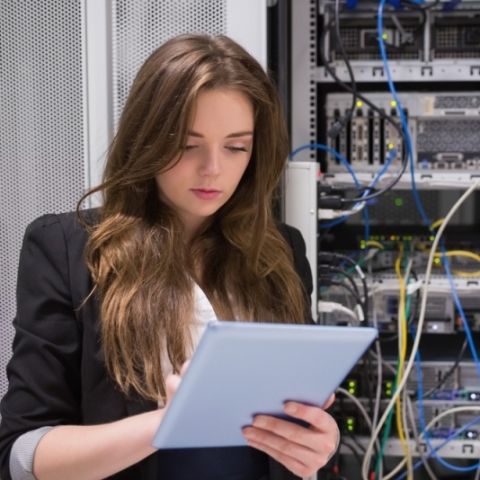 These disciplines which have shaped the world as we know it today and have become a strategic tool for the incorporation of the new way of living, require fast localization of systems, applications and services provided across the World Wide Web.
All kinds of documentation of communications
After working during the privatization of telephone services in Argentina with the translation of bidding terms and technical specifications for wired and cell telephone systems for the various international carriers that set business in Argentina, TMS continues to provide its high-quality translation services for all types of telecommunication documents, being involved of late, in the satellite development programs of Argentina which, by the same token, continue to require bidding term documents and service agreements for those purposes.

For over 12 years, TMS professionals have worked for a news agency which required immediate translation turnover of news bits on all information technology innovations and markets appearing every single day in the media all over the world.

This exposure to the whole evolution of information technology has contributed a sound education on the matter, allowing TMS to offer localization services of the highest quality and demand.

In addition, in the field of information system practical usage, Translation Made Simple has contributed the localization operation for significant operation and administration automation projects, through the application of SAP systems in several international chemical and mining companies with a global footprint.