Services
Translation services
Governance, Human Resources, Public Relations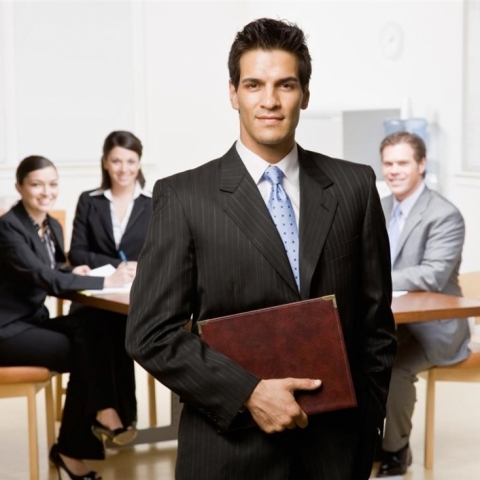 The ethical and objectionable behavior events that have made the headlines in corporate and political news over the past years, revealing forged financial data reporting, severely overrated resource statements and obnoxious corruption incidents, led to intense activities intended to bring order into markets, corporate governance and public and private official behavior.
Compliance, Regulations and Reporting
Thanks to a large client portfolio in very different markets, Translation Made Simple has led the way in translating manuals on business ethics and codes of conduct for diversity and against discrimination, against sexual harassment and bullying, breaches to confidentiality, expense policy and reporting and the truthfulness of cash and other asset transaction entries.
Quality Management, Environment Protection, Corporate Social Responsibility
The introduction, several years ago, of the ISO 9000 and ISO 14000 standards series and the desire of many companies to become certified under these quality and environmental protection standards brought about the need to develop the documentation needed, both to submit to accreditation bodies (mostly foreign entities in the beginning) and the manual and procedure documents to make their operations conforming.

Translation Made Simple is proud to have been there to translate the manuals and procedures for the accreditation of most of the Research Centers in the INTI network (National Institute for Industrial Technology) and subsequently cooperate with the translation of accreditation maintenance audit reports, the opening and closing of nonconformities and the revision of their documents.

As regards the ISO 14000 series standards, TMS long standing experience translating for the main mining companies operating in Argentina, which are most deeply committed to environmental stewardship, has also furnished us the opportunity to translate a wide variety of documents related to environment issues.

In the field of social accountability, agribusiness tycoon Gustavo Grobocopatel said in Buenos Aires-based newspaper La Nación on April 13, 2015 that businesspeople used to isolate from society considering that creating jobs and paying taxes was enough to go around.

However, this has changed over the past few years and the expectations on business behavior have brought Social Accountability to the headlines.

To this respect, the International Standards Organization issued the 8000 SA standard series, which is another auditable system establishing requirements as to child labor, working hours and conditions, health, safety and environment, discipline practices, discrimination, remuneration, freedom of association and right to collective bargaining.

While certification under ISO 8000 standards series is not a widely adopted practice yet, led by the mining industry, which has to secure the social license to allow them to work in the communities around their operations, many companies have become aware of the need to give back in development work and material contributions, part of what they get from the peoples who host them and to their buyers in different markets.

Translation Made Simple has, for many years, worked in the translation of policy documents, national and provincial legislation and countless communications on many of these issues, including employment, career development, health, safety and environment protection procedures and equipment and all sorts of volunteering activities to foster community relations.
Public and Institutional Relations, Press Releases
Amidst the many complexities of the global world, both private and public organizations find themselves in the need to interact with their peers and with each other in many instances, as well as to communicate with their clients and customers.

In like manner, we commit our efforts to obtain the best possible translation of TV spots, business presentations and outreach materials. We have specialized in the translation of press releases intended for market communications in compliance with standards and directives for investor protection issued by the pertinent agencies of various countries, including the US Securities and Exchange Commission, the UK Financial Conduct Authority, the Investment Industry Regulatory Organization of Canada and so on.