Servicios de Idiomas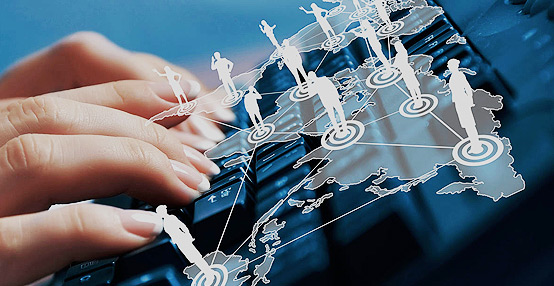 Introduction

We deliver accurate, faithful and complete translations of texts dealing in various disciplines, working in a broad variety of language pairs and in any kind of file format. Our commitment includes fast turnover of translations made in a correct and understandable language with the target audience always in mind. See more→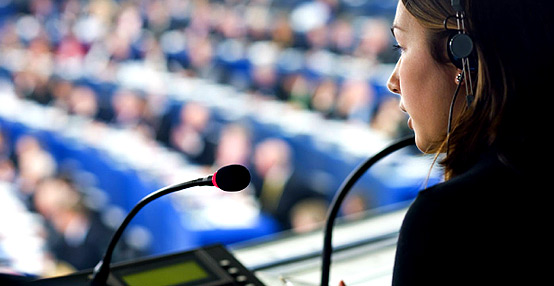 Interpreting is a practice different from written translation and calls for good delivery, impeccable speech and a specific ability to articulate thought in the target language very quickly. Among the various formats of verbal translation we include simultaneous or conference interpreting, consecutive or liaison interpreting, and conference call interpreting. See more→
We design customized language training services based on the detected needs and/or interests of the individual learner or a company. Our objective is to provide students with a foreign language learning method allowing to develop the skills needed for their specific purpose. See more→
Translation services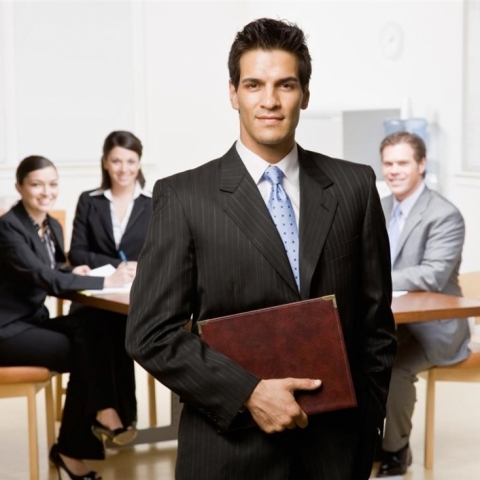 Governance, Human Resources, Public Relations
The ethical and objectionable behavior events that have made the headlines in corporate and political news over the past years, revealing forged financial data reporting, severely overrated resource statements and obnoxious corruption incidents, led to intense activities intended to bring order into markets, corporate governance and public and private official behavior.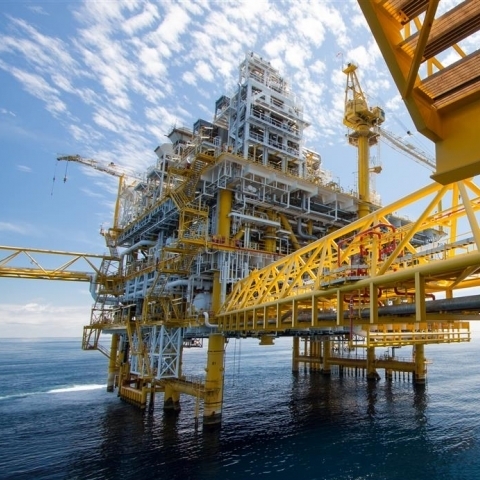 Mining, oil and gas
Natural resource industries expand their footprint over all five continents and need to transfer their experience and knowledge to all subsidiaries and affiliates representing them in different countries using various languages.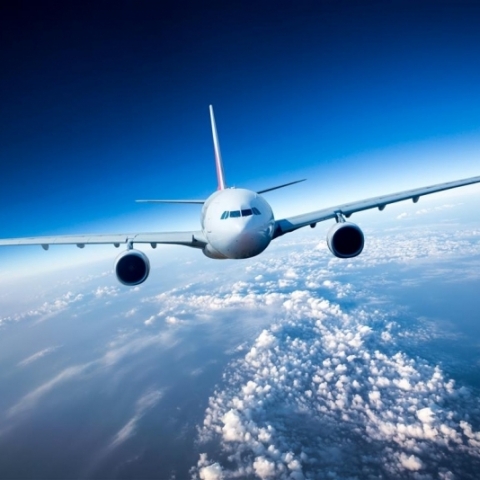 - Transport: commercial aviation, railways and river and sea transfers
Translation Made Simple is a provider of two well-known transport companies in Argentina and the main supplier of railway rolling stock in the hemisphere.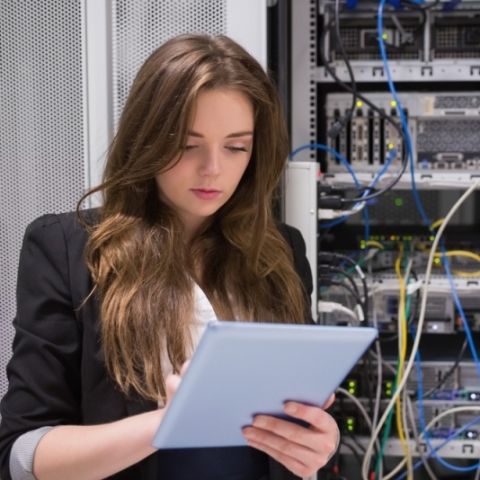 - Information and Telecommunication Technologies
These disciplines which have shaped the world as we know it today and have become a strategic tool for the incorporation of the new way of living, require fast localization of systems, applications and services provided across the World Wide Web.
Clients
These are some of the companies and institutions who entrust us with their translation requirements...